MABUCHI OKEN DALIAN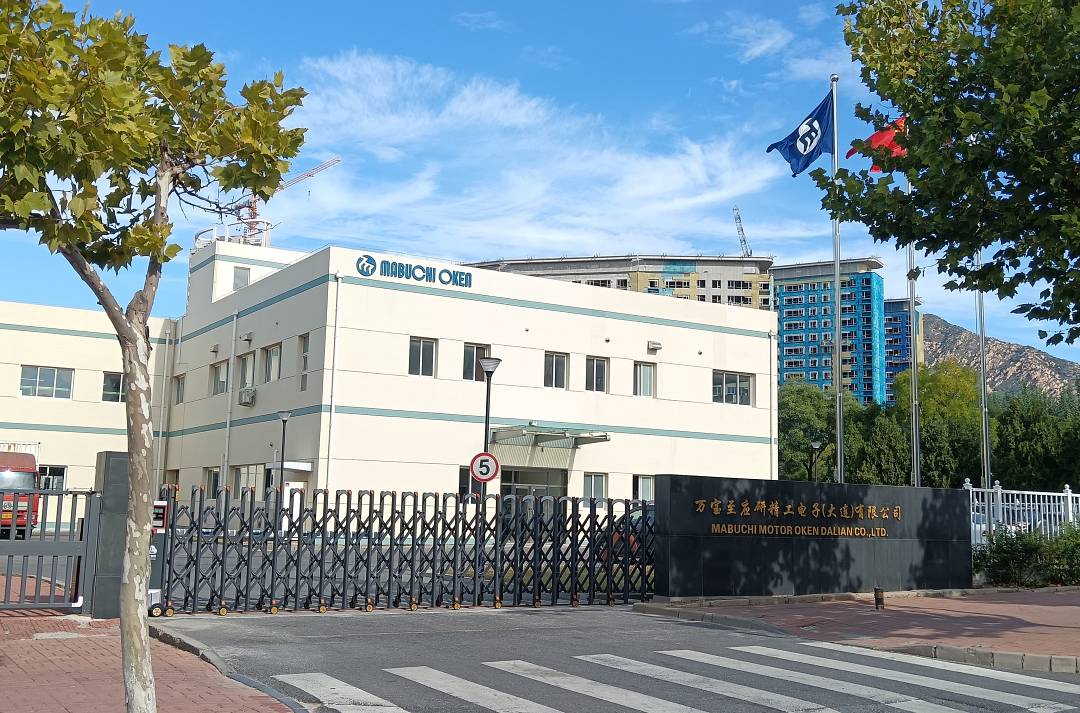 Mabuchi Oken Dalian was established as our production site in the Economy / Technology Development District of Chinese industrial city of Dalian.
Mabuchi Oken Dalian has been manufacturing rolling pumps including air pumps for blood pressure monitors and liquid pumps for microwave ovens since 2004.
Thorough quality control has allowed us to establish a high-quality production plant with annual percentage defective of less than 0.05%.
To meet the trends of production shifting to China among increasing number of our customers, we made every possible effort to deliver the products that can meet their needs in terms of delivery term, quality, cost, etc., and eventually cleared the local procurement part target of 85%.
COMPANY PROFILE
Company name
MABUCHI MOTOR OKEN DALIAN CO.,LTD.
Founded
September, 2002
(Operation started in December, 2003)
Capital
USD 2,500,000
(100% invested by MABUCHI MOTOR OKEN CO.,LTD.)
Address
No.11 West Huanghailiu lu
Economic & Technology Development Zone, Dalian, China
Number of Employees
96 (as of March, 2020)
Main Business
Manufacturing and sale of micro pumps
Production workshop
Shipment workshop